Our Top 5 Relationship Goals To Stay Happy In Love
Relationships are a beautiful harmony between two people who love one another and relationship goals should reflect this.
'Relationship Goals' are constantly on display on social media, but they should be inspirational rather than unattainable goals.
Below are 5 Relationship Goals easily achievable to keep one another happy!
1. Be Yourselves
Falling into a relationship bubble can be easy to do – forgetting about that weekly yoga class, gym session or even a catch up with your friends. It may sound simple, but keeping your hobbies, interests and own social life are very important in maintaining a healthy relationship. Independence is important.
2. Make Time For Each Other
When two people have demanding jobs, it can be easy to be swept away in the hustle and bustle of life. Making time for your partner is a priority. Whether its a set date night a week or even a routine video call from the other side of the world, letting your other half know you love them and setting some time aside for them makes all the difference.
3. Keep The Romance Alive
As relationships progress it can be easy to fall into a rut and the same old routine. You can keep your relationship 'goals' by keeping your relationship fresh and full of romantic gestures. Send that bunch of flowers, buy that perfume or whisk each other away on a spontaneous getaway. Romance doesn't have to be bought: wake up early and watch a sunrise, walk by the beach barefoot or stargaze together. Keep your relationship alive by living your lives together to the full.
4. Remain Open and Honest
No matter what, honesty is integral to a healthy relationship. Real relationships are built on authenticity and the real version of yourself. Keeping up a facade won't last very long and neither will the relationship. Being open and comfortable with one another is a simple yet powerful goal.
5. Be Adventurous
Don't let your love life become boring. It's not hard to take some time out and go on an adventure in a new city or even your own. Explore where you live together and embark on new journeys together. Whether its a night out somewhere new or a weekend away to your favorite cabin, keep your relationship full of adventure.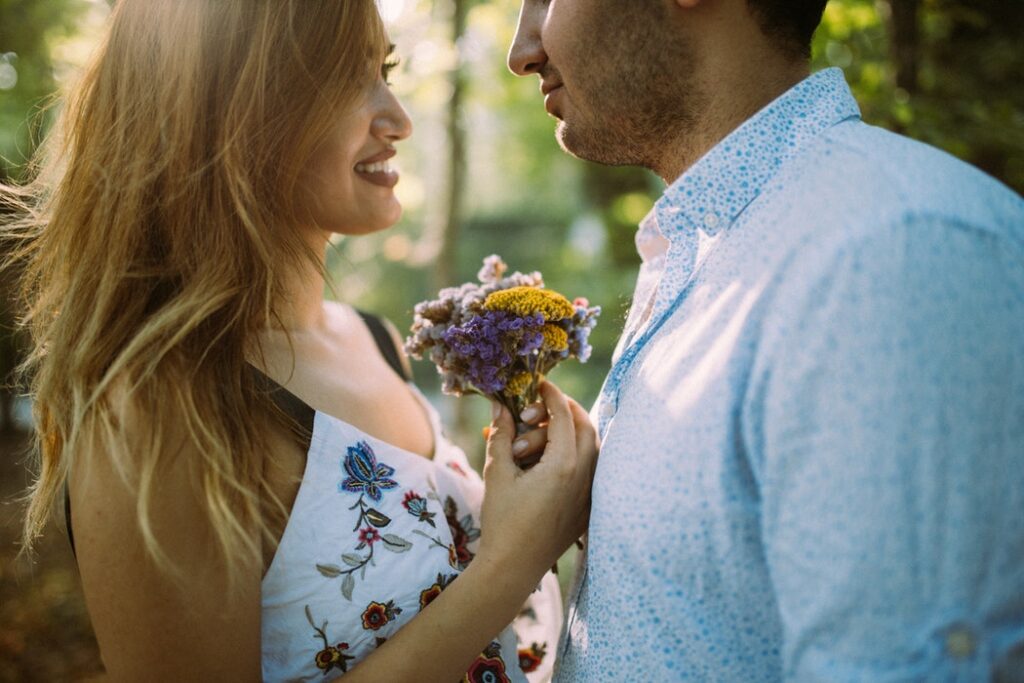 Still looking for that special person to create new relationship goals with?
Check out our high-end dating app Luxy!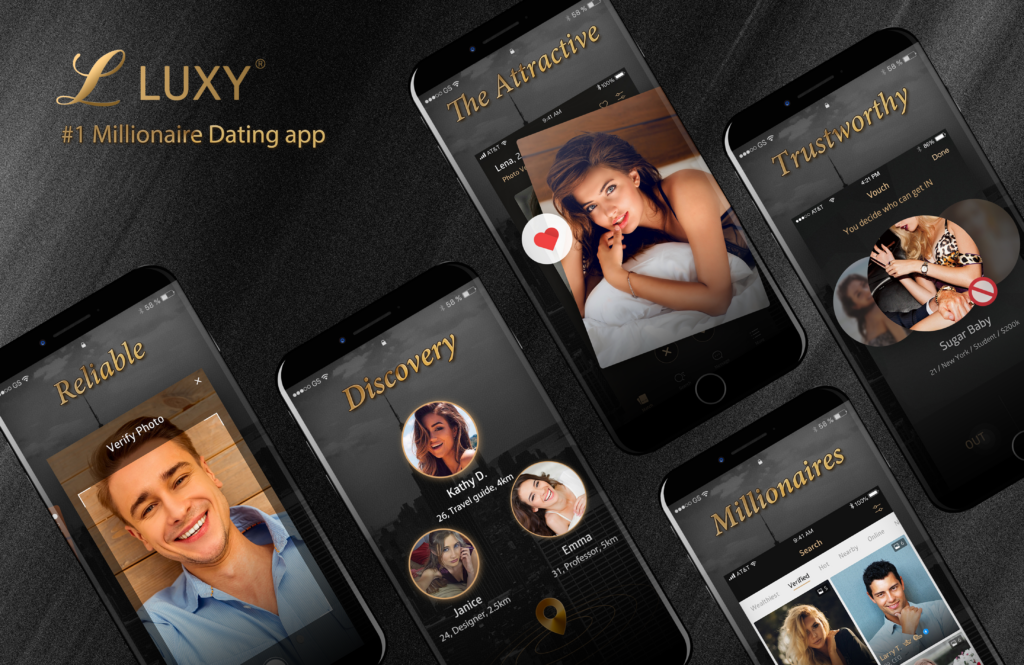 Enjoyed this article? Want something else to read? Check these out:
10 Top Tips to a Successful Long Distance Relationship
Dating apps, Kim Kardashian and AI?
China Singles Day on Alibaba – The World's Biggest Online Shopping Day