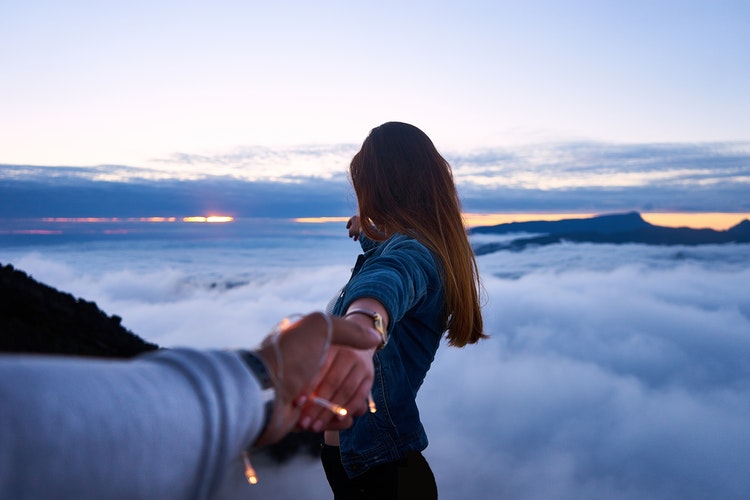 Why Luxy BLACK Boosts Your Dating Success
Luxy BLACK will ease dating on Luxy and gets you dozens of great connections and dates in no time!
Today we want to share some insights about Luxy BLACK with you and how it works. One of our users, Sophia, was so amiable and passed on her experience with the BLACK subscription:
"Being familiar with online dating and meeting my last partner online, I rely on Luxy now to hopefully find the right one. What I like about this app is that you come across many attractive people much more frequently than on other platforms – and I am not talking just about looks.  I take Dating seriously, so I usually use paid memberships because it gives you more opportunities to meet new guys. I decided to go ahead and pay for Luxy BLACK 's premium membership, and how I was glad I made this move.
It all begins with Luxy's vouching process which lets the community decide who can join and who shouldn't be allowed to join so basically it filters out a lot of weirdos and scammers. However, the vouching phase lasts 24 hours. If you are a serious dater and show that with your complete profile, Luxy will grant them instant access if they are BLACK users. Usually, only millionaires receive this privilege when sending a prior verification message. What a great way to start!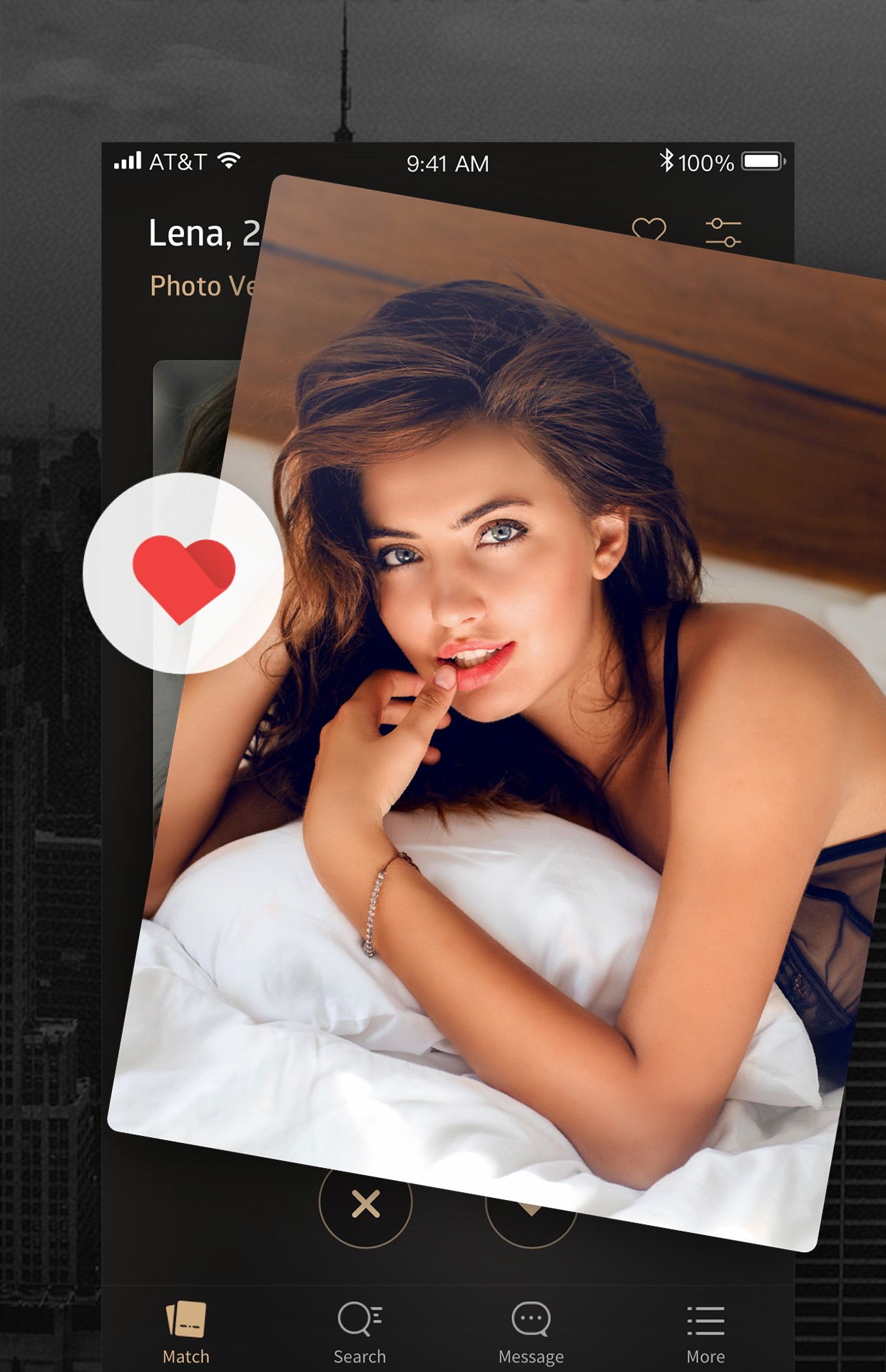 I love using the Match feature; it's just like Tinder where you swipe left or right. Also with BLACK you get unlimited swipes!
I think the greatest advantage of BLACK is the feature search.  It's fantastic that Luxy allows searches in other areas for people like me who travel a lot and want to meet people all over the world. Hey sometimes you never know where in the world the right guy is hiding! With BLACK I can write to any person I want and strike up convos with anyone in the world. This is a great feature. I feel like if people receive a message first from a guy in a country I'm traveling in instead of just a match notice, the conversation will flow much more naturally.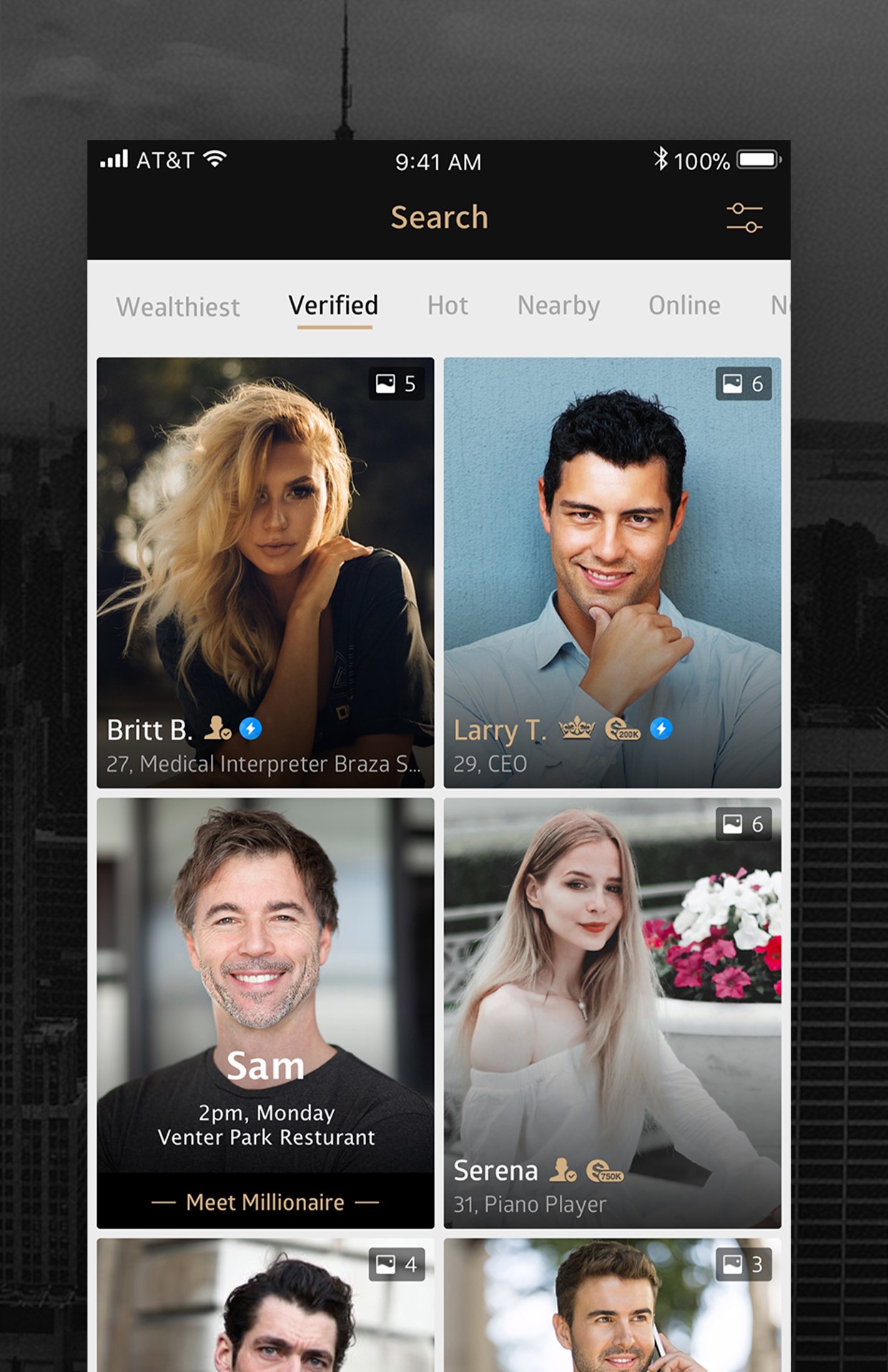 If I ever have any questions I just message Amanda who just assists all BLACK users. She can help with technical difficulties, profile tips, and so much more. She is really sweet and offered me a free 'boost' which is this thing that sends your pic and profile to a ton of people for a short period of time and puts you ahead of other girls.  She even once gave me advice about what to wear going on my date!  I have never had this happen on other dating sites.
I would never go back to Luxy without being a BLACK member. BLACK is just too good and they have much better options like you are able to see who viewed your profile, liked you, and you can even anonymously visit other people's profile. These things don't sound like a huge deal – but they really do make the whole dating experience much more comfortable."
Luxy is offering huge discounts on the BLACK memberships. Check our social media channels regularly to get your Luxy Promo Code.