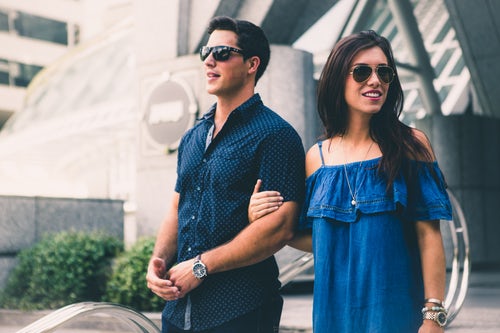 How to be a Power Couple?
Social Media has flipped the way we date upside down, from writing old-fashioned letters to the convenience of dating apps.
Often, we see couples that seem to have the perfect life on social media and are therefore nicknamed the 'power couple.'
Kim and Kayne are the current power couple of Hollywood, with a glamorous life style and a relationship that doesn't seem to falter. What can we do to make our relationship power couple status?
To be a power couple doesn't necessarily mean you have to be the most popular couple, it can just be that as a couple you are stable, connected and in charge of your relationship.
Trust and Honesty
Having trust between yourself and your partner is the base to any successful relationship and is a must have in being the power couple!
Trust forms the ground for any partnership, to be a secure power couple you must trust you partner fully. Trust is knowing that your partner is never purposefully hurting you and they will always help you succeed.
A core part of any relationship is honesty.
Honesty is a mix of truth understanding, you need to be aware of the limits you and your partner have. If you push too hard it is likely you are not being honest.
The power couple can be the centre of attention among their friends. This honour comes with sacrifice, everyone will know if there is a breakdown in the relationship and to avoid this, it is important to be honest. After all, honesty is the best policy.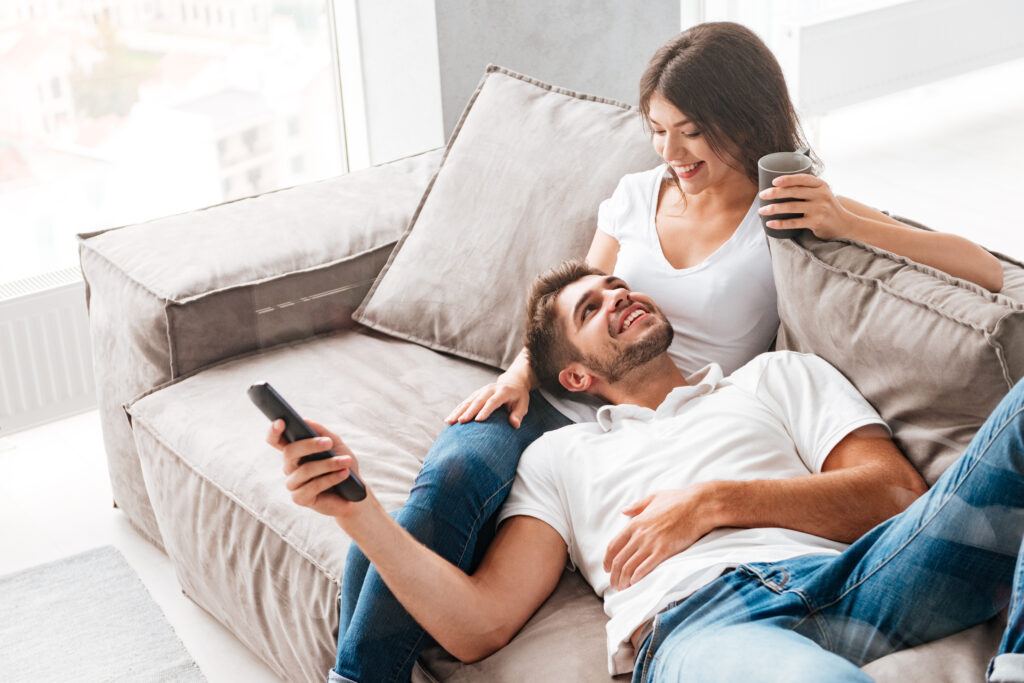 Enjoyment
Laughter is a key ingredient for a successful relationship. Prioritising fun and enjoying every moment you get to spend with each other.
Being a strong couple can be hard and it is important to mix in a giggle here and there. The journey to being a better couple can be hard and long, taking time out to enjoy life and have fun.
If life is busy or you are concentrating too much on these other steps, take time out to relax or schedule quality time together.
It can seem impossible to schedule in time to enjoy yourselves. Find a babysitter if you have kids otherwise take am evening out of the week and take full advantage of it. Use the quality time to appreciate each others company and how lucky you are to have each other.

Vision
Being the Power Couple you both need to have vision on where you want to go and what you want to be.
Some power couples just want to be popular among friends and family, others want to take over social media and showing off their perfect life.
If your vision to be a power couple means that you just simply have a healthy strong relationship then this needs to be a common goal. Alternatively the aim might be to be a social media power couple, this requires mutual interest.
With any relationships we have we need to make sure both people are on the same page. This is the same for the journey of becoming a power couple.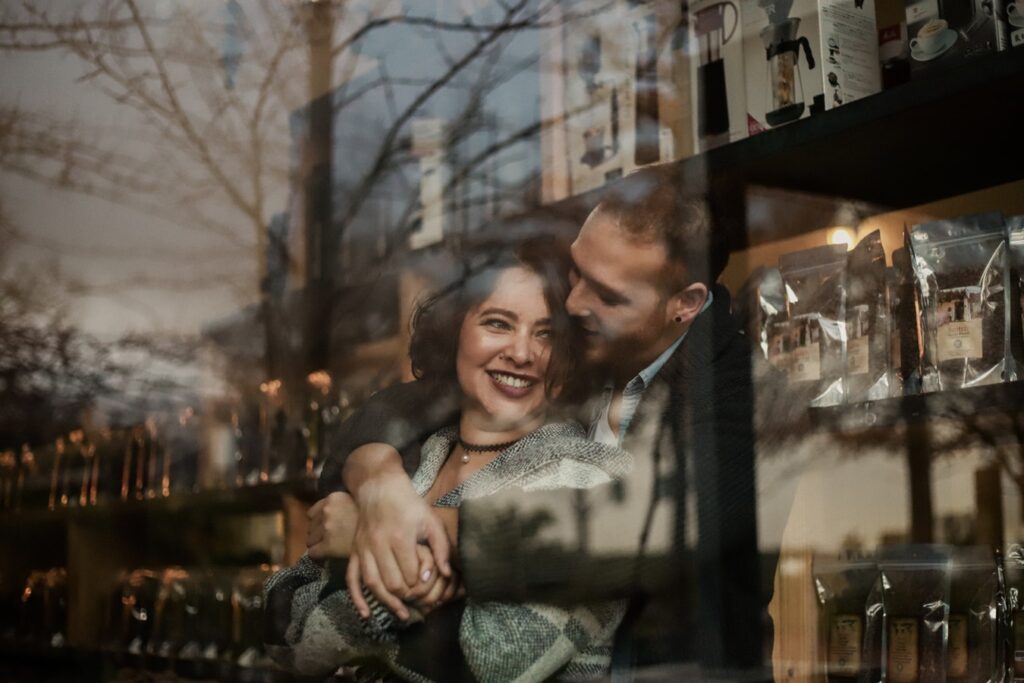 Acting the Part
Finally, if your relation possesses all the previous qualities it is time to start acting the part. The first thing to work on is dressing the part, wearing clothes at are in season and trendy. Kim and Kayne are trend setters and that is what you need to be for your community.
Social Media runs the world these days so to ensure a power couple status you should have an online presence. Posting daily is ideal, posting outfits of the day or cute couple selfies or even the meal you have cooked for dinner.
The power couple is ultimately a strong, stable and trendy couple. If putting it on social media is not your thing, that is ok. Follow these steps to become a stronger couple.
We hope these tips get you on your way to becoming a power couple!
Click below to Sign Up!