Your profile description: With these tips you will stand in the spotlight
Details are important. The profile text is your virtual fingerprint. With these dating tips you will find the right words to arouse interest at your future crush.
Take your time
Before you start to write think about what makes you special and what is exciting to write about. Consider what would attract or dislike yourself when studying a profile. Browse through other matchcards and keep your own personal Top- and No-Go- List: you will see that you can estimate much better afterwards what you want to include in your own text and in what style you want to write it.
The length does matter
With your profile text you can impress and present yourself optimally. A research among Luxy users revealed that those who leave the 'About Me' and 'About my Match' sections blank or just with some words, are 60% less likely to match with someone successfully. However, the writing should not be too long, because in the first few seconds it decides whether someone will tap like or dislike. According to our experience, three clear and authentic sentences are the optimum.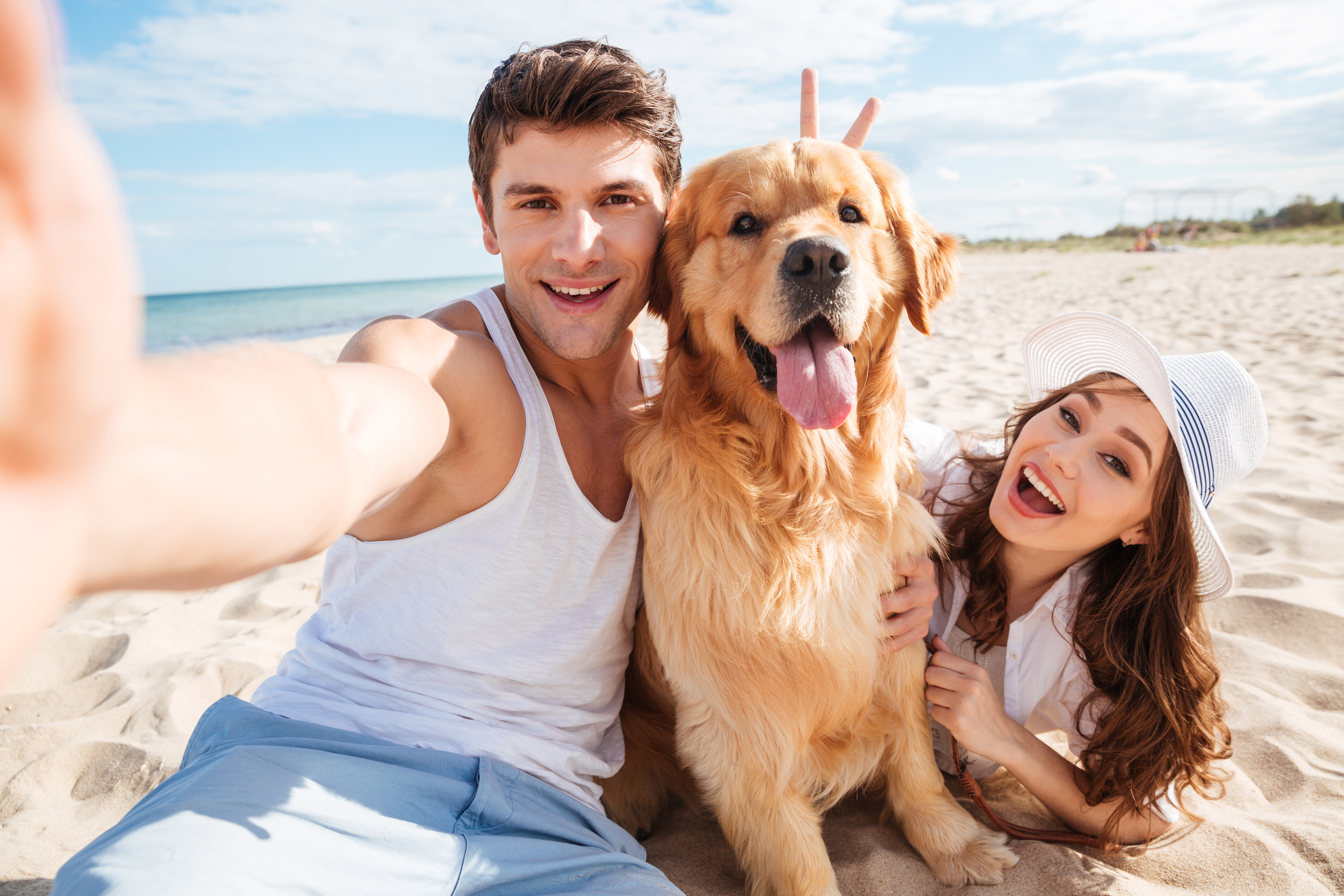 The more specific, the better
Your profile text is particularly lively if you name your wishes, preferences and hobbies. Formulate pictorially. The more concrete you are, the easier it is for your reader to pick a detail and respond to it when giving you a message. Incidentally, the same applies to your expectations of your future partner and the expectations. You can boost your attractiveness if you describe exactly an activity you want to share.
Stay authentic and don't cheat
Act with self- confidence but modest that exudes authority and is particularly appealing to the reader. Above all, it is important that your information is honest: Exaggerations or lies do not arrive well and fly up after a longer conversation or finally at the very first real date.
Don't take everything so serious: humor is desired
With a verbal wink in your words, you leave an impression: Humor desirable. Intelligence also appeals. Profile texts are therefore particularly well-suited if they are flavored with intelligent jokes. Also important is a positive charisma. A lively, writing style, many examples and a happy tenor are very attractive. In no case you should talk about interpersonal disappointments, job frustrations or complexes. If you are desperate and in need of online dating, you will be quickly swiped away. But to imply depth, however, is desirable and makes the other person curious about your personality.
These examples don't work well:
"Just ask me …" – This sentence is superfluous, because you are going to ask something when you write to the person anyway.
"I'm game for anything" – The statement is boring and read in thousands of profile texts.
"I cannot think of anything" – this truly testifies to listlessness and unimaginativeness.
"You have to find out by yourself" – how should that arouse interest?
"I live every day as if it was my last" – Where is the reliability?
The profile text is a unique opportunity
Even though many users initially find the writing of profile texts a great challenge, this is a good opportunity to present themselves in an interesting and individual light. Do not overburden your reader with too many details but pay attention to an adequate length. Avoid phrases and be specific in what you write. Above all, a smart sense of humor is well received, while fake ones and lies are less. Entice your reader with a question or a quote out of his reserve. You will see: it is well worth the effort.