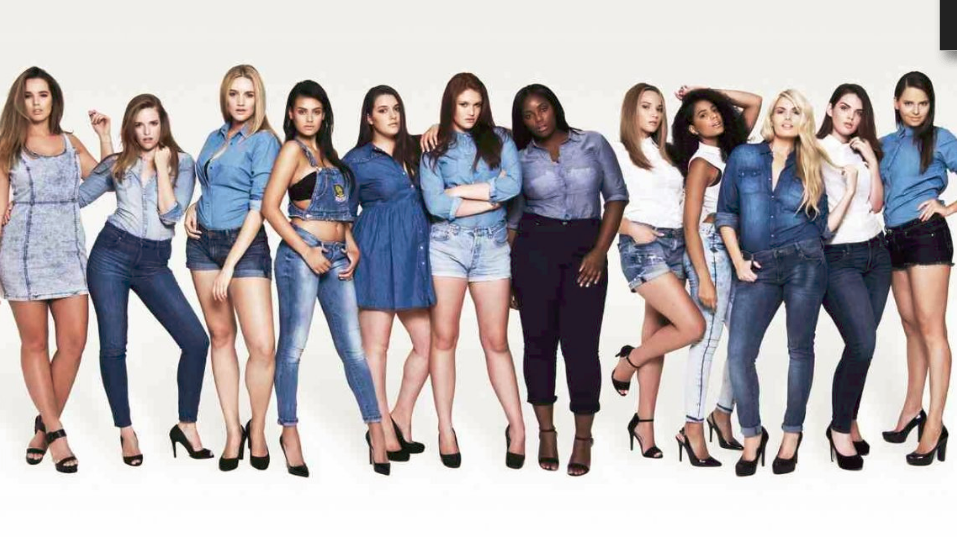 Skinny or Curvy? Which Female Body Types do Millionaires Like to Date?
If you are a woman that is looking to attract and keep a millionaire, I bet these questions have come into your mind at some point. What kind of body type makes you the most attractive for millionaires? If you are engaging in any kind of dating, you must have considered some of these before:
How to get a man to notice you?
How to get an awesome man to fall in love with you?
Is there a way  to attract a rich man and keep him?
Just like an ordinary man, millionaires are known to have varying tastes for ladies. So here comes the ultimate question: which body types are the most attractive for millionaires? Skinny, curvy or chubby?
The Millionaire Matchmaker, dating expert Patti Stanger's dating advice
In the famous TV show The Millionaire Matchmaker, dating expert Patti Stanger struggles to keep her own personal life on track while running her matchmaking business, Millionaire's Club, which is dedicated to helping wealthy and demanding men and women finding the mate of their dreams.
Therefore, is one of the first date rules making yourself as stunning as possible?
The main reason for this is that sometimes, your dream love's first impression of you is exactly the last impression! Just like millionaire matchmaker's dating advice, over 61% of men say that the first impression is always the one and only impression for a woman.
Which body type do millionaires find the most attractive?
Now let's get back to the question: which body shape is the most attractive for rich men?
In this Reddit poll, unsurprisingly, most of the men chose 2, 3 and 4, which represent 'fit', 'curvy' and 'average' body types.
But after all, unlike Luxy, Reddit is not a platform for millionaires. So we started our survey on the millionaire dating site Luxy.
The survey was conducted on 229 millionaires around the world to find whether millionaires love to date the skinny, curvy or chubby girls. The results? They revealed that 56 percent of the millionaires liked curvy girls while 37 percent millionaires preferred skinny girls and only a mere 7 percent of the 229 opting for the chubby girls. This means that thousands of single millionaires are attracted to hot curvy super models. 
Is that really what you need?
From this survey we can easily deduct the idea that men prefer curvy women. But is that really what all girls should go after? Remember the trend called #A4 waist challenge? It's a trend among the internet citizens where women measure their waistlines against a standard piece of A4 paper to see whether their body is smaller than the sheet (which is just 21 cm in width, FYI).
It is "successful," women post a selfie to Instagram or Twitter along with the hashtag #A4waist. – from Huffington Post
Yes, we all want to have a perfect body type, but this perfect shape should not be limiting yourself to words like curvy or A4 waist. More importantly, what you really need is to focus on yourself. It should be yourself who decides about your ideal body shape – not other people. Always remember that the first step to achieve self-worthiness is to recognize differences and respect individuality.
Are first impressions important? Yes, they are. Do millionaires like curvy ladies? Yes, they do. But other than a curvy but boring girl, you can also be the chubby but cute and smart beauty.