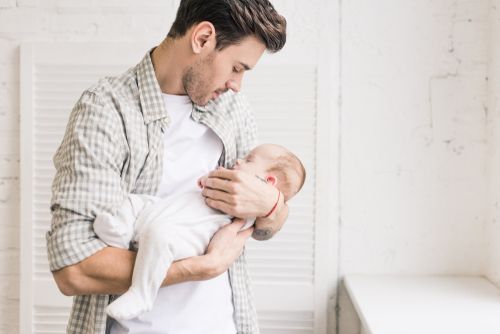 Single Parent Dating: Change The way You See It.
Single parent dating… There is a lot of stigma even today around single parents wanting to reclaim their autonomy when it comes to dating. Having said that, single parent dating has become another category in dating, and we are here to help you navigate it.
Skip the super complicated and messy period of dating as a single parent, like the one described Sydney Hutt. As a single mom, she struggled. Truthfully, as all of you single parents might struggle in the initial stages of navigating this whole single parent (dating) world. But trust us when we say that it gets better. More importantly, do not compare yourself to anyone else out there.
Here are some important single parent dating tips to keep in mind when starting up dating again: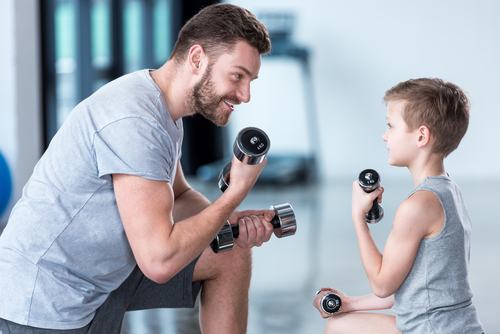 Tip no. 1 for Single Parent Dating:
Similarly as there is no one correct way of parenting, there isn't one correct way to date as a single parent. Dating is a tricky business as it is, so hats off to you. Well done for putting up with the pressure of singe-parenting and getting back into dating at the same time. Your children are very important in your life but remember that you are still important too.
Think of it this way: if you are the one that is supposed to support your children, let's say financially. The first thing you need to do is make sure you can support yourself financially. So, if you are to make your children happy and make sure they have all they need. To be a parent that is available to them to give as much as you can, first, you need to have all that YOU need. Take care of yourself.
Fill your glass first, before you can fill up anyone else's glass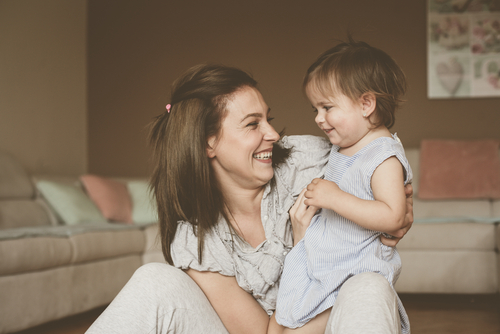 Tip no. 2 for Dating as a Single Parent
Now that that's out of the way, the second thing about single parent dating, that you need to keep in mind is  this; your children always take priority over your partner. Ron Deal mentions this in his article about best practices for dating as a single parent: "If you fall in love don't abandon your kids by spending all of your free time with your newfound love." They are still only children. Kids will not understand it in a period where they are perhaps missing their second parent, or when they are just too young to know what is going on. They still need your support. They need to feel wanted and secure and not like they are competing for your attention with someone else. This will have negative effect on how they will later view this 'invader' who is stealing their one parent.
There is no guilt in carving out time for yourself even when you are a parent. You deserve some me-time and adult company.
Tip no. 3 Single Parents Date Online
Farr, in an article for parents.com suggests that as a single parent dating, you should not be afraid of trying online dating! Now we know we say this often, but online dating truly does save you a lot of trouble. Just imagine a world where you could see all eligible, high-value singles that are available in your area, decide which ones are worth your time and which ones not. All the while receiving guidance, help and amazing features for minimal investment from your part!
Not only it helps you screen potential dates much faster, it is also safer, and you can do it without having to search for and pay a babysitter!
Tip no. 4 for Single Parents Dating
Amy Nickell shares her experience dating as a single parent for The Guardian Soulmates, ending the article on an important note. While it is tempting to start thinking of the potential future when you are dating someone, Amy emphasizes that it is more important to focus on the present. Enjoy dating and don't try to get a partner to sign up for co-parenting. Or on the other side make sure they know where the line lies – they're dating you, not your children.
Take your time, there is no rush.
Tip no. 5 of Single Parent Dating
Listen to your children. Most of the times, children are a good indicator of what the person is like, they will see something you don't because you are blindly in love (perhaps).
This can benefit you, but it is also crucial that your children feel like they are listened. Take them seriously and make sure they know they matter to you. The other scenario is that they get jealous of your partner and will try to separate you. This is why communication channels need to be open. We cannot stress this enough.
Take your time when dating.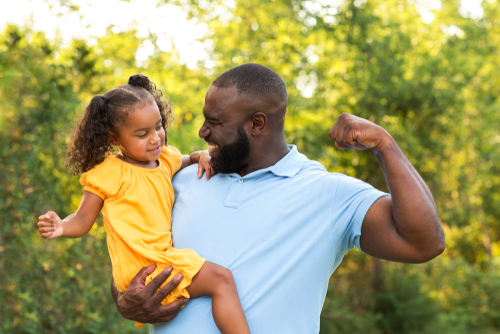 There is no rush to get into a couple. As Amy says, your family is not incomplete just because it doesn't have a parent no 2. You are enough, you are perfect and you are doing the best you can. That's what matters.
Don't expect to find someone straight away. Take your time getting to know the other person. Remember, now you're not only bringing another person into your life, but also into the life of your child (eventually). While I did advise that you should not expect your partner to be part of your family, you will want to have a long-term plan of where things are going. As time will go on, there will be more to consider. For example consider when to introduce your partner to your child. Possibly if your partner has a family, you should consider how this will impact on the life of your precious angel(s) too.
Here's a practical tip that you can use today to make the transition between being single to having a partner much easier for your child.
Ron Deal recommends: start engaging your children in hypothetical scenarios. Begin the conversations with 'what if' questions. These are going to introduce ideas of you having a partner. You will be able to gauge your children's reactions, opinions, suggestions, before you make any move. It is a great way to create a communication channel for you and your kids, without it feeling too forced or artificial.