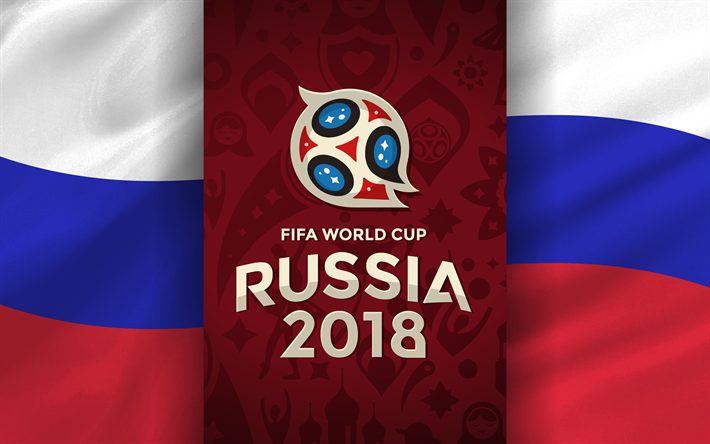 Luxy® | Use Promo Code & Get 40% Off (Chance to WIN)
Luxy Promo Code is live online now!
To celebrate the 2018 FIFA World Cup Russia, Luxy is offering a huge 40% discount on all Luxy BLACK membership to our users. Use promo code & get 40% off. Flash Sale! 
Use Promo Code:
FIFA40
Expires on 6/30
---
7 days of Luxy BLACK for FREE – A Chance To WIN
How To Win
1. Write down the name of the Team you support and leave your reply
2. You will be entered in to the lucky draw to WIN!
3. Expires on 7/14.
Well prepared for the #FIFAWorldCup? Flags, shirts plus new TV are ready and friends invited to watch the first #match?
That's not the only thing you can be excited about: Luxy is offering a huge 40% discount on all subscription plans, low to $22.49 per month.
You may ask what does Luxy premium membership offer? Read the review from one of our Luxy BLACK members to find how Luxy boost your dating success.
With a Luxy BLACK membership, you can enjoy unlimited swipes, messages, unique searching tools, and a greater popularity among Luxy people! What is more, your personal assistant in app will arrange everything for you, making you a priority on the waiting list.
The most popular premium plan on Luxy is the 12 months one.  And a price with our special code "FIFA40" just reduce the monthly price sharply. Just for your reference:
1 Month VIP                              $99.99 
12 Months VIP w/ 40% off        $269.99
That is why the 12 months become so popular over Luxy. You can pay 2-3 months fee and enjoy a 12 months VIP service. Take your time to find the best match for yourself. It's easier with a Luxy membership.
---
How To Claim Your Code:
Copy the code

Log on Luxy > "Settings" > "Promo Code" > Enter Code > Click "Apply"

Website: Click "Promo Code" on the top menu bar > Enter Code > Click "Apply"
Have Not Been Vouched in Yet? Try Luxy BLACK & Jump the Queue!
Find "Tips" on the homepage
Swipe to the last page of Tips and find "Invite Code" box

Enter the Promo Code you have found

Get IN!