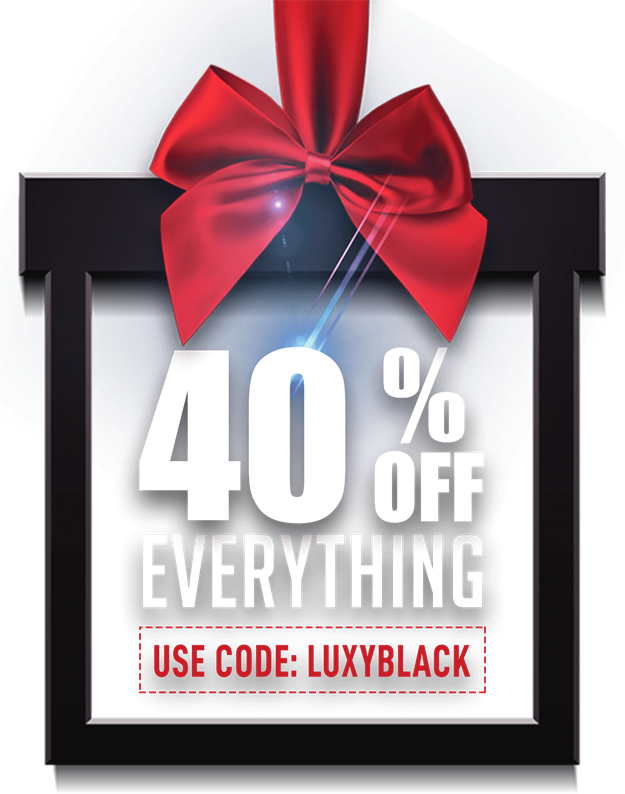 Black Friday Deals to Buy for your Date – 40% OFF Luxy Black
One of America's biggest shopping days is nearly upon us and here are some Black Friday Deals you can buy your date this holiday season.
Candles
Kick off the holiday season by getting some seasonal scented candles to make your love nest more homely. Get into the cozy winter spirit with fragrances like Apple Spice and Mistletoe. Check out some Black Friday Deals at Yankee Candle.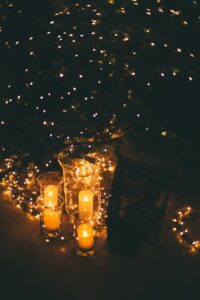 Spa Day Date
Do something fun and relaxing in the colder months with a couple's spa day. Relax with a Spa Day and get pampered with a couple's massage. It's a relaxing and enjoyable way to spend some time together and feel good. Check out TravelZoo or Golden Moments with their Thanksgiving and Black Friday Deals.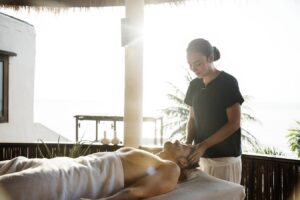 Chocolate
Who doesn't love a few delicious chocolates to indulge on. Why not treat yourself and your loved one to some quality chocolates in the Black Friday Deals. Check out Godiva and their luxury Belgium chocolates or Lindt with their delicious Swiss chocolates at discount prices for Black Friday.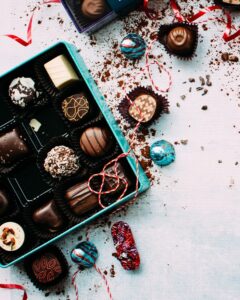 Electronics, Phones and TV's
Looking to cuddle up under a blanket and watch some movies over the colder months. Then have a look at some great Black Friday Deals on TV's and soundbars to really enjoy it. Maybe you're looking for matching smart watches or for a new camera to take romantic pictures? If you are then check out Samsung and their really good Black Friday Deals.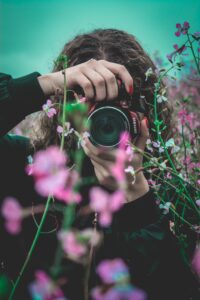 Bread Maker
Get warm and have some fun in the kitchen by cooking up your own tasty bread loaves. You can get romantic and cook up your own bread recipes on the weekend to enjoy for breakfast in bed the next day. If this sounds like something you would enjoy cooking up with your loved one, check out these Black Friday deals on bread makers.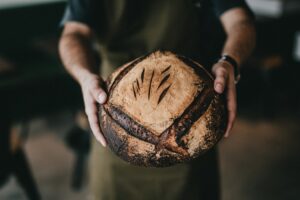 Games Consoles
Are you and your partner gaming fans? Then why not snuggle up on the couch to play some great games and have some fun. Check out these Black Friday Deals from GameStop to get gaming with your partner.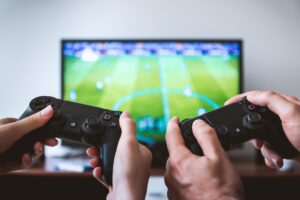 Couples Vacation
Why not treat yourselves to a weekend getaway this Black Friday. Go for a long weekend in snowy New York or get some sun and visit Mexico City. Check out these Black Friday deals and more at Expedia.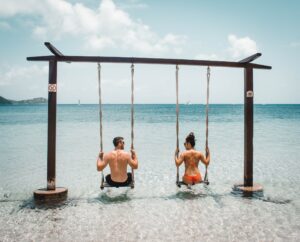 Still looking for that special person to cuddle up with in the winter months? Check out our high-end dating platform Luxy. 
We even have a special discount for the Thanksgiving season. Get 40% OFF our premium Luxy Black membership using code LUXYBLACK. Limited Time Only!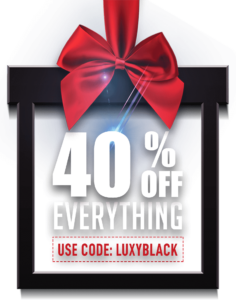 Enjoyed this article? Want to something else to read? Check out these great posts on the Luxy Blog:
10 Top Tips to a Successful Long Distance Relationship
China Singles Day on Alibaba – The World's Biggest Online Shopping Day
5 First Date Tips That Will Guarantee You Get a Second Date